DAT to CD Conversion Service
We are able to convert your DAT media to CD - either as an audio CD or a data CD containing WAV or MP3 files. (Other formats are possible upon request)

We can make transfers at 32, 44.1 or 48Khz and if required perform high quality sample rate conversions to your chosen rate. For example: many consumer DAT machines recorded from analogue sources at 48Khz which is not suitable for direct conversion to CD Audio requiring a sample rate of 44.1Khz. We are able to downsample the audio to 44.1Khz making it suitable for Audio CDs.
The conversion process we use is FULLY DIGITAL. We use professional DAT playback equipment and use an optical digital connection to the host recording and editing system.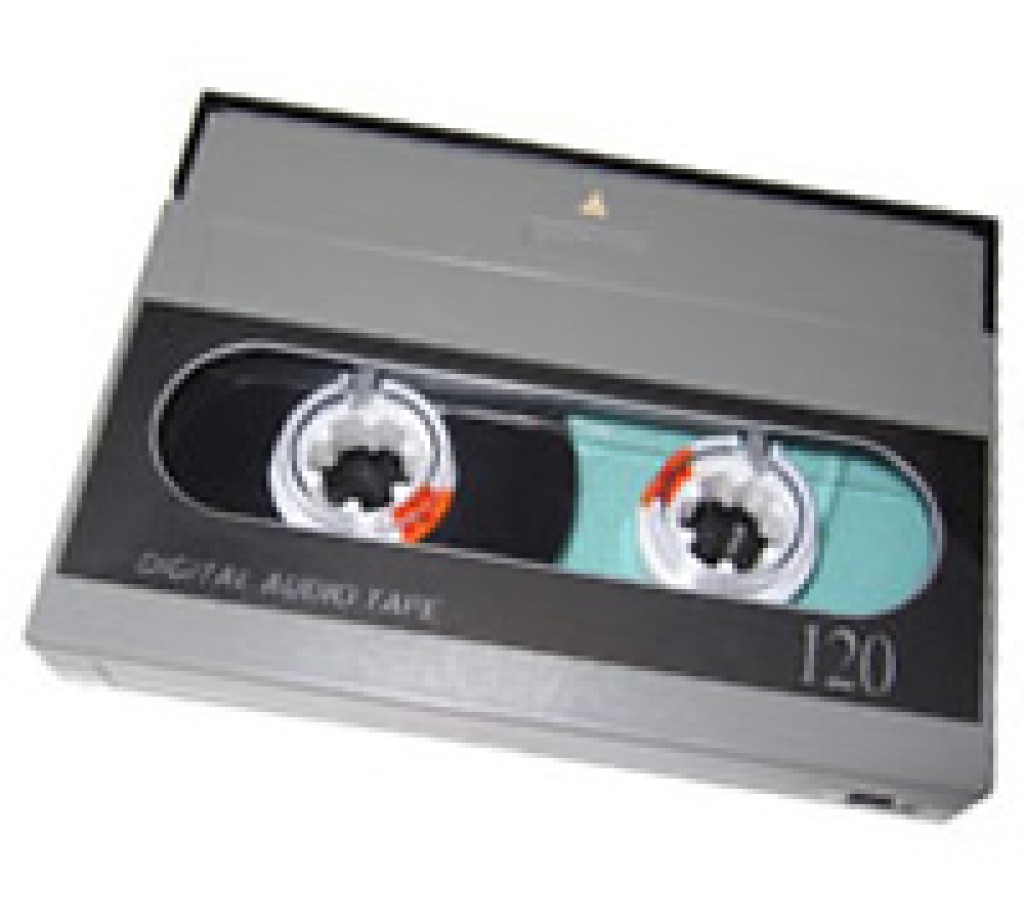 Costs
We charge
£25 per tape
regardless of length of tape. This price includes the CD-R media that the DAT will be converted to. For higher quantities, please contact us ...
Return postage costs
£6 per order
.
Sending Your Media
You should send you media to us using a secure delivery service like Royal Mail Recorded Delivery or a trackable courier. You must pack the media well in bubble wrap and include your payment by cheque and most importantly your return delivery address!
Return Delivery
We always use a trackable delivery service like Royal Mail First Class Recorded Delivery or a trackable courier for higher quantities.